WAF - Web Application Firewall
WAF – Web Application Firewall is a specific form of application firewall that filters, monitors, and blocks HTTP traffic to and from a web service. It is an extremely important tool for filtering and blocking unwanted hacker attacks or stealing data from the SQL database.
Web Application Firewall
more info
WAF makes sure even unsecured applications become more secure.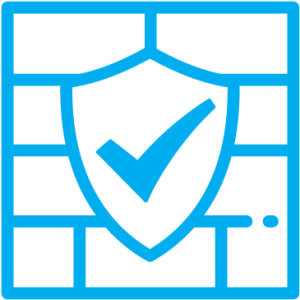 There is almost no any secure application in the world that is why Mod Security WAF is here to ensure you get a higher security for your app by blocking all known attacks on the web servers.
We install the latest WAF rules and together with you, we do the testing to ensure that all required for your application to work is whitelisted.
You need to have all security tools as they ensure you have greater protection at multiple levels.
The firewall will only protect you at the network level while WAF is required to protect you from hacker attacks on your web application or a website.