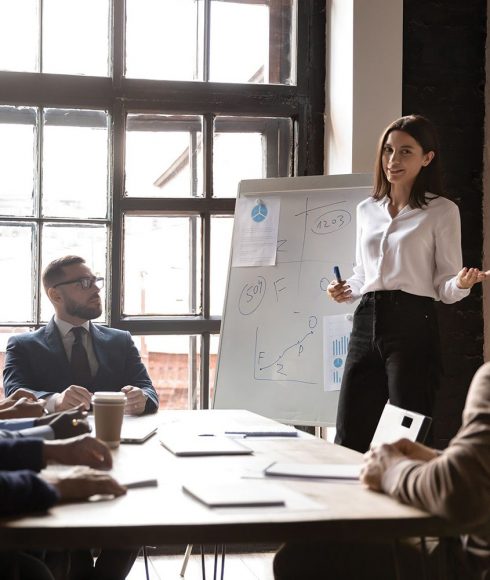 About Us
Grow Your Business with Secure and Stable System
We are focused on Linux development and Security since 2013. By developing many security tools for CWP and private hosting companies we got great experience in this field and now while partnering with many IT security companies we have state-of-the-art security systems.
Know more :
More than just Security and Stability System
01
Secure Linux Kernel
Our Secure Linux Kernel handles file systems and networking with unbeatable security restrictions.
02
Secure Your Application
Our Secure Kernel will help you to isolate the application from the system and networking.
03
Custom Development
Custom development of the security and stability rules for each application separately.
04
Stability Systems
A special set of stability tools to provide the best stability for your application or website.