We monitor all your server resources, services, and logs with different tools to ensure you have a stable and secure system. In case of some issue, we ensure it gets resolved quickly.
Monitoring Service
More info
Our monitoring tools ensure we resolve issues before it escalates.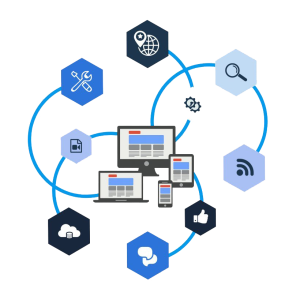 We monitor servers with many custom scripts directly on your server and our monitoring server periodically checks all.