Secure Linux Kernel for your server
Our specially designed Secure Linux Kernel is here to protect your server and all services by allowing access only to specific files, variables, and networking.
Secure Linux Kernel
More info
When in use provides the highest security possible for your server.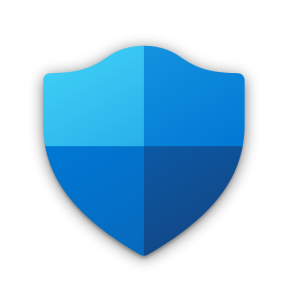 Since this protection is MAC at the kernel level meaning all not allowed by the policy by default is denied and that provides the highest security for your system.
Supported Operating Systems